Newcastle v Scunthorpe preview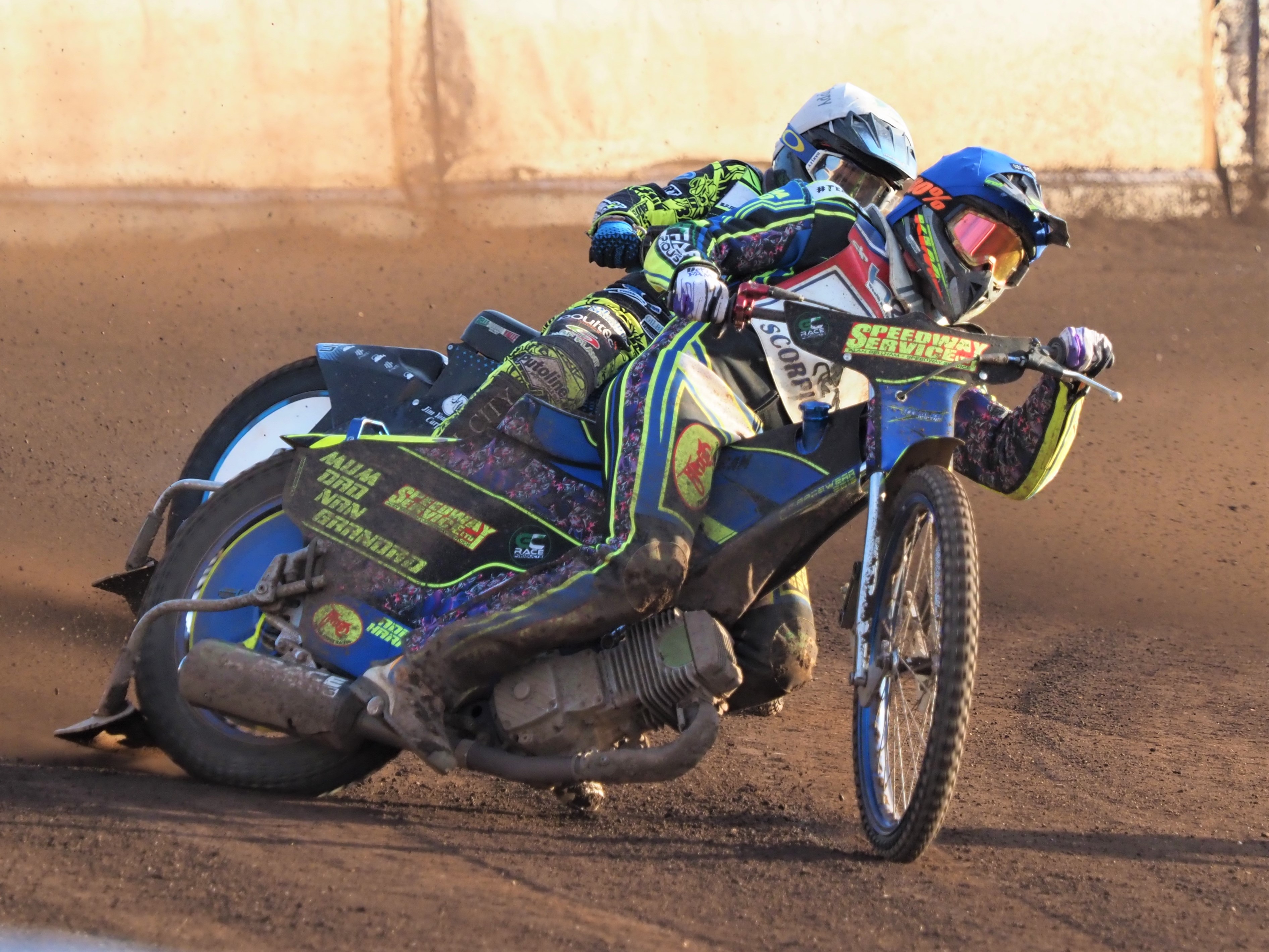 HEB Scunthorpe Scorpions head to Newcastle's Brough Park tonight (Sunday, 6.30pm), in the search of league points.
Scunthorpe will go into the meeting on something of a high, after an excellent 56-34 home victory against Berwick on Friday evening.
Scunthorpe will again use rider replacement for Stefan Nielsen, who is recovering from torn knee ligaments.
Scunthorpe promoter Rob Godfrey said: "We know we need to pick up away league points at some point, and we'd like at least a point out of this meeting.
"It should be an interesting meeting, with Simon Lambert returning to the track where he started the season.
"With the two clubs doing battle, it seems an appropriate time to remember Kenny Smith, who was team manager for Scorpions, and prior to that, Newcastle Gems.
"It will be 10 years this month since Kenny passed away and he is still very much missed at the Eddie Wright Raceway and no doubt at Brough Park too."
Expected teams for tonight:
Newcastle Diamonds: 1. Steve Worrall, 2. Max Clegg, 3. Lasse Bjerre, 4. Matthew Wethers, 5. Thomas Jorgensen, 6. Jacob Buckhave, 7. Danny Phillips.
HEB Scunthorpe Scorpions: 1. Josh Auty, 2. Danny Ayres, 3. Ben Barker, 4. Rider replacement for Stefan Nielsen, 5. Jake Allen (captain), 6. Ryan Kinsley, 7. Simon Lambert.
Related Posts By Category