NLRC result
Sep 28th, 2014
2179 Views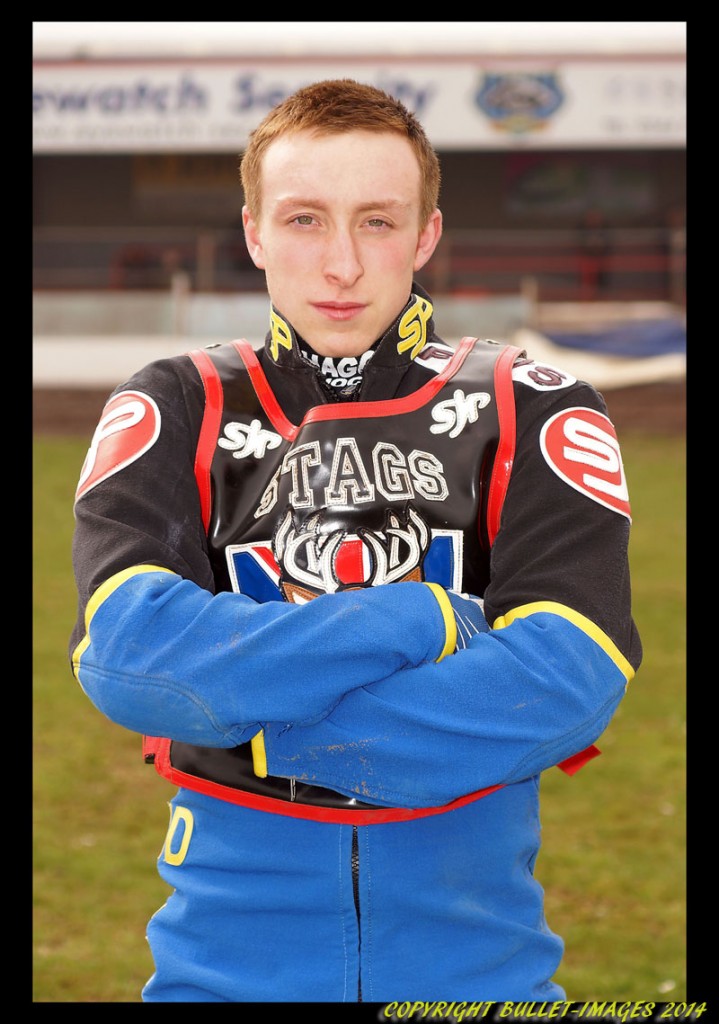 BOTH Arron Mogridge and Danno Verge – the latter as a reserve – competed in the National League Riders' Championship on Sunday afternoon at Rye House.
Mogridge was unlucky not to score more than two points, falling in his fourth ride while well positioned.  Verge rode steadily to three points.   Maybe a good sign prior to the two forthcoming Scunthorpe vs Buxton clashes was that both Verge and Mogridge defeated Buxton's Tom Woolley.
No less than nine Scunthorpe riders past-and-present were amongst the 17 riders involved.  The highest positioned of these was second-placed Steve Worrall.  The deserving winner of the meeting was Mildenhall's Dan Halsey on 14 points.
NATIONAL LEAGUE RIDERS' CHAMPIONSHIP, Rye House
Dan Halsey 14, Steve Worrall 13, Ben Morley 12 (after run-off), Joe Jacobs 12, Jon Armstrong 9, Dan Greenwood 8, James Cockle 7, Marc Owen 7, Paul Starke 6, Max Clegg 6, James Sarjeant 6, Luke Chessell 6, Ben Hopwood 5, Danno Verge (res) 3, Tom Woolley 3, Arron Mogridge 2, Benji Compton 0.
Related Posts By Category