Prices still amongst cheapest in SGB Championship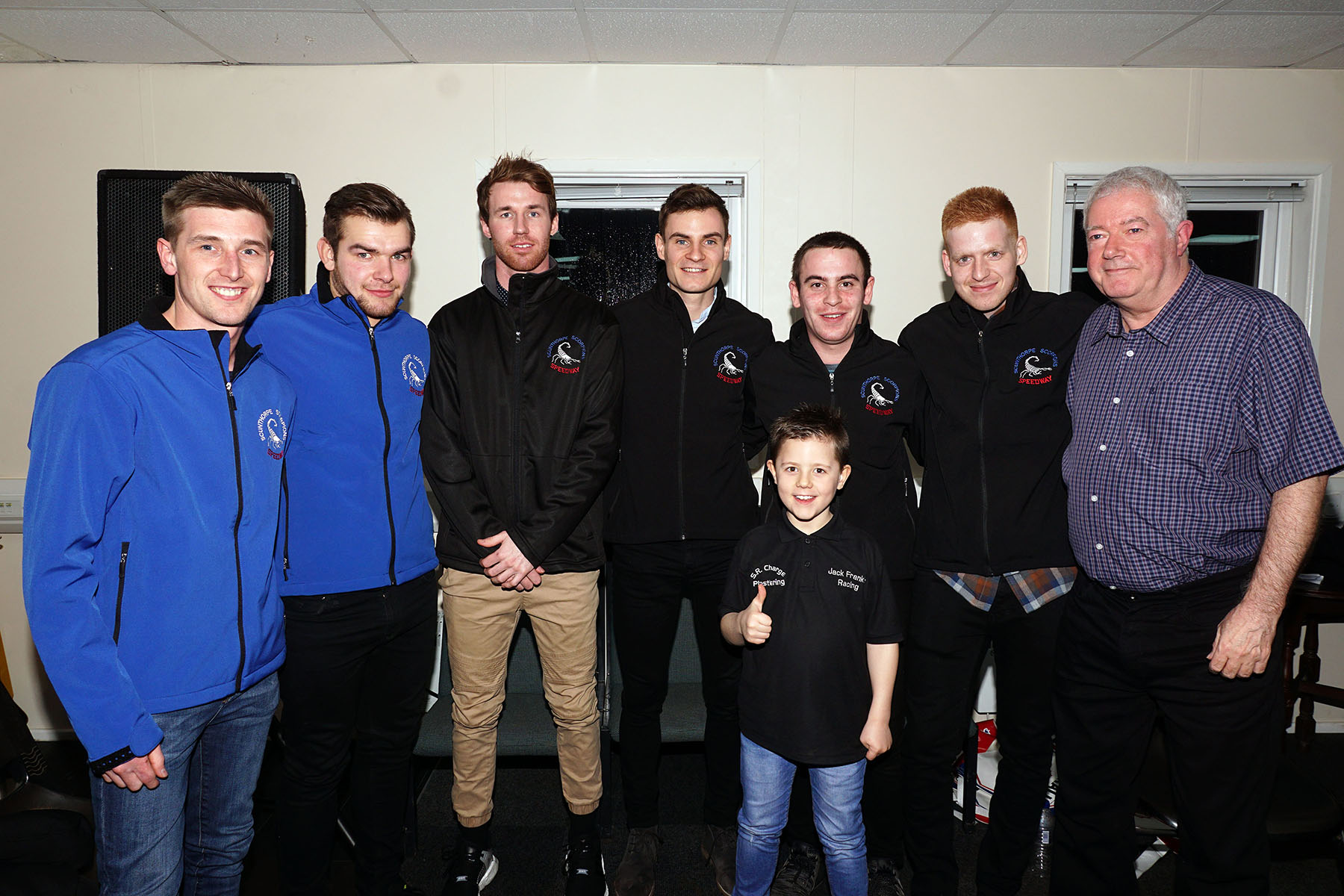 SCUNTHORPE will again boast one of the cheapest set of admission prices in the 2018 SGB Championship, despite a moderate increase on adult and concessionary prices, which both rise by £1 for single SGB Championship meetings, to £16 and £14 respectively.
Child prices remain pegged at £5, while also unchanged are prices for double headers at the Eddie Wright Raceway.
Promoter Rob Godfrey says: "We always try to put together a value-for-money package at Scunthorpe.
"We've held admission prices at the same level for the last four seasons – the last increase was way back in 2014. We need to make a slight increase this season, but I feel it's still good value for money. We've put together a highly competitive side this season that I believe is well worth the extra £1.
"We've kept the child admission prices at the same level, while we are still offering family tickets, so that it's not too expensive for families.
"We're also not increasing the prices for our double headers – we've still got a couple of those in 2018. Those will remain at £17.
"I think everyone knows by now that I plough all the money back into the Eddie Wright Raceway – with the clubhouse and the scoreboard as the latest examples."
2018 SGB Championship Admission Prices (single meeting):
Adult: £16.00
Student/OAP: £14.00
Child (10 – 17): £5.00
Child (0 – 9) Free (accompanied by paying adult)
Family Ticket £37 (2 adults, 2 Children 10-17)
2018 SGB Championship / Youth Championship Double Header Admission Prices:
Adult: £17.00
Student/OAP: £15.00
Child (10 – 17): £5.00
Child (0 – 9) Free (accompanied by paying adult)
Family Ticket £39 (2 adults, 2 Children 10-17)
Related Posts By Category