Gino injury update (Good news)
May 19th, 2018
1698 Views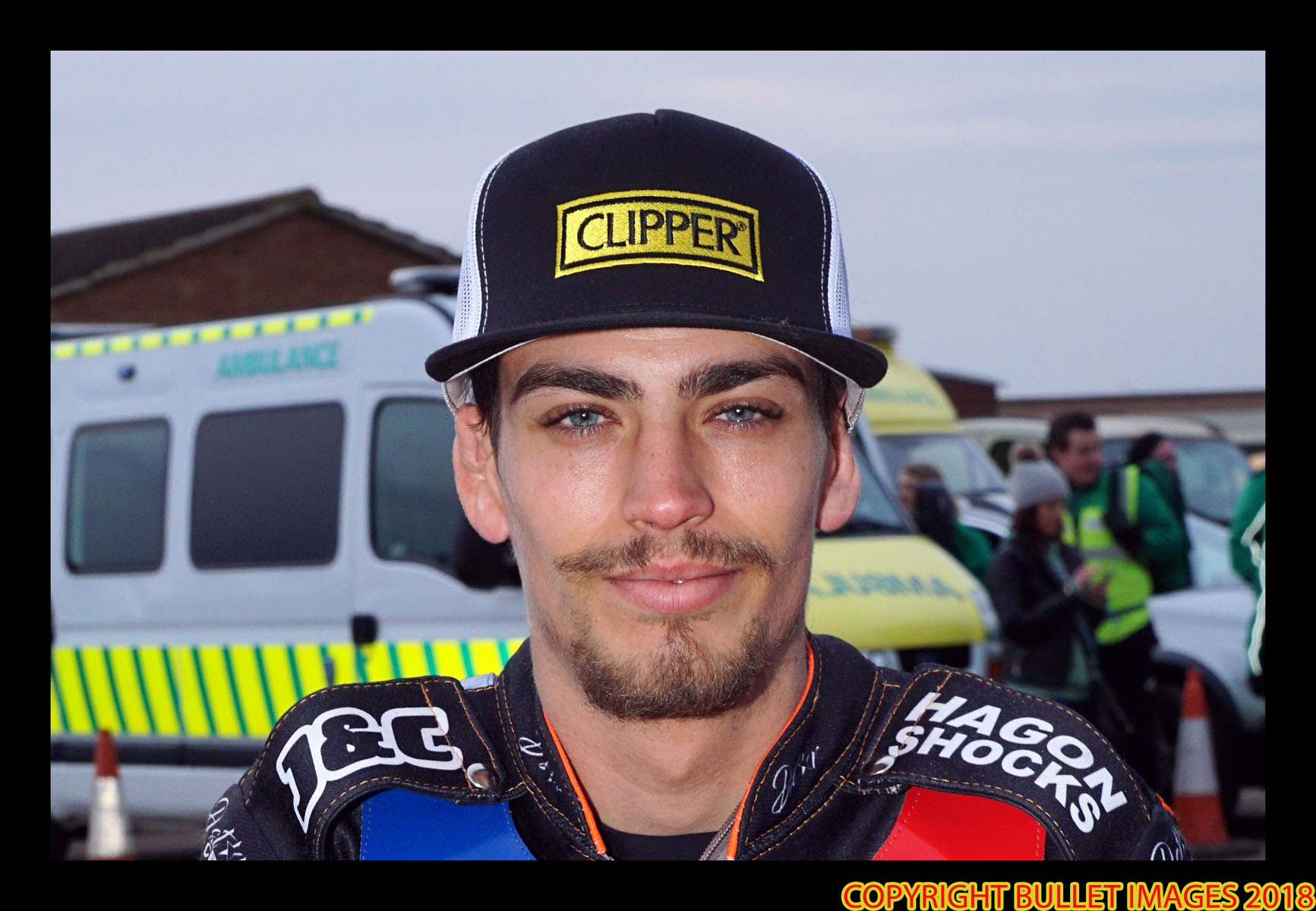 THE early indications are that Gino Manzares has severe bruising around his neck and lower back area, but thankfully it appears nothing is broken.
Naturally, Josh Auty is also feeling a little sore this morning.
We thank everyone for their patience last night, but of course, the well-being of the riders comes first, and we could not continue with the racing until the medical team had finished tending to the injured riders. We always get on with the racing in a prompt manner, unless there is a good reason not to.
Related Posts By Category