Scunthorpe v Workington semi-final on September 7th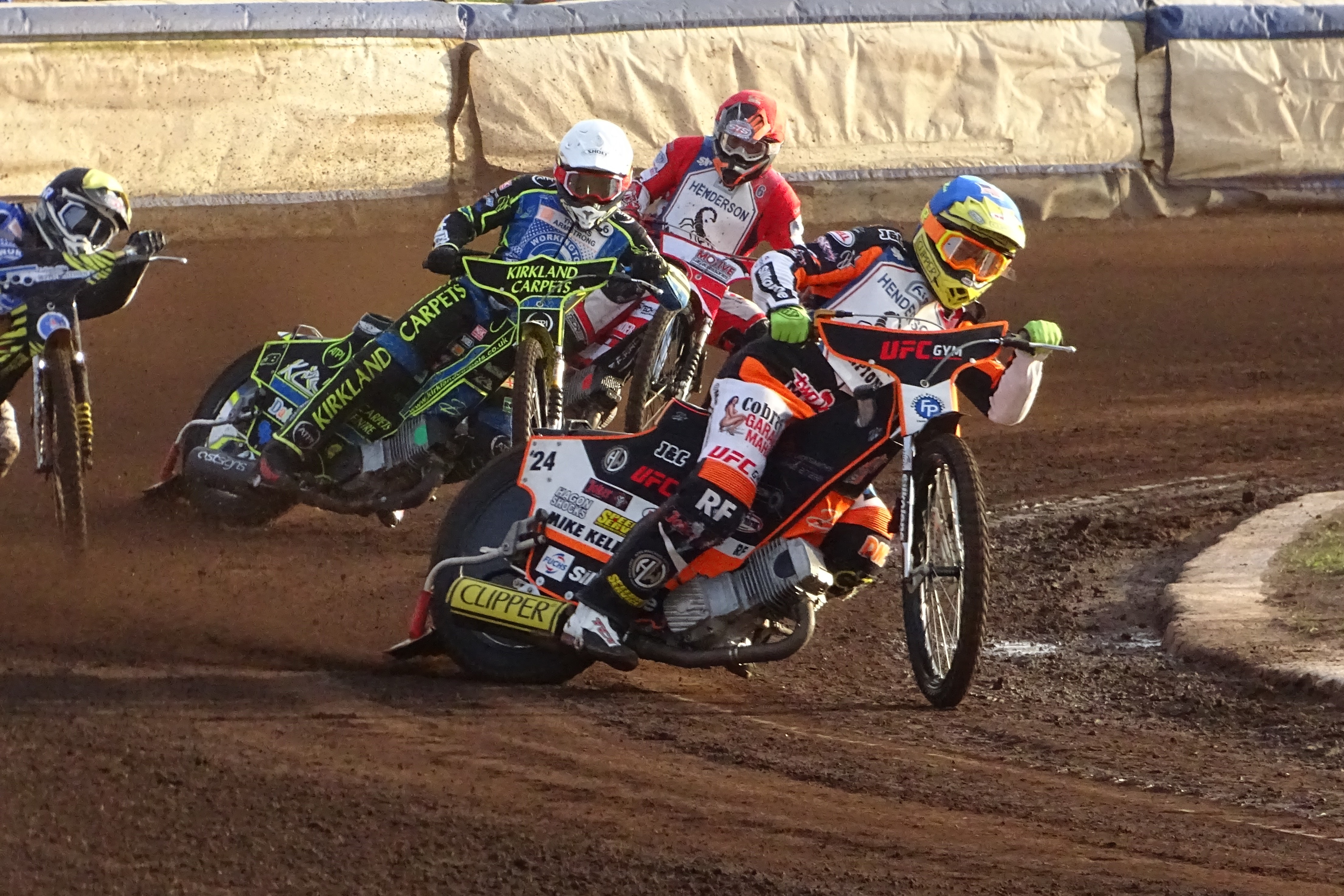 THE first leg of the Championship Shield semi-final between Henderson Insurance Scunthorpe Scorpions and Workington Comets will take place at the Eddie Wright Raceway on FRIDAY, SEPTEMBER 7th at 7.30pm.
We also have a new date for our away Championship meeting at Newcastle.  It will take place at Brough Park on Sunday, September 9th.
Related Posts By Category