Photos from Scorpions v Comets
Track photographers ALEX SUMMERFIELD and IAN RISPIN were on hand to capture the action from Sunday's enthralling CUP FINAL between Scunthorpe Scorpions and Workington Comets.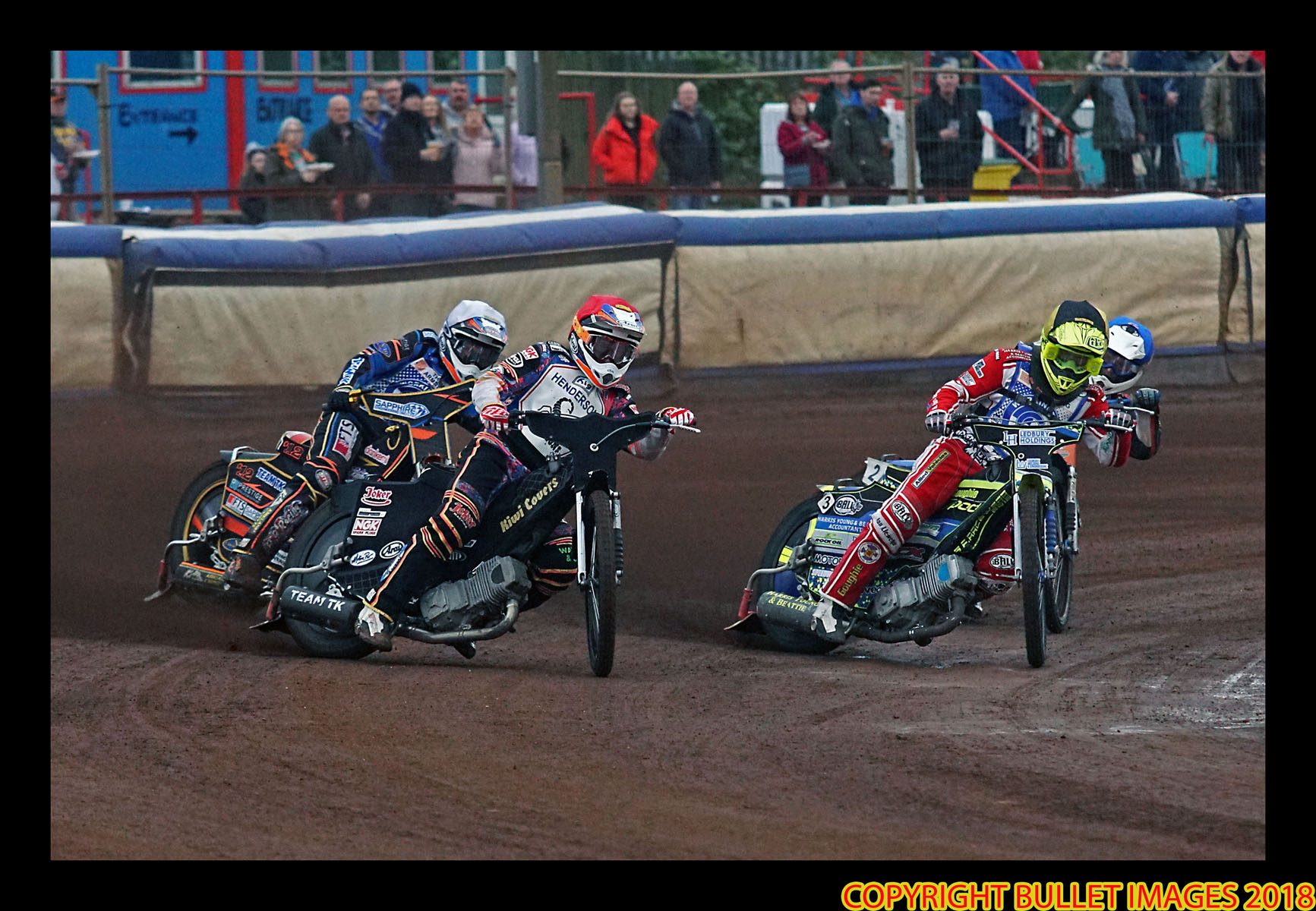 A great battle in Heat 1 to commence proceedings.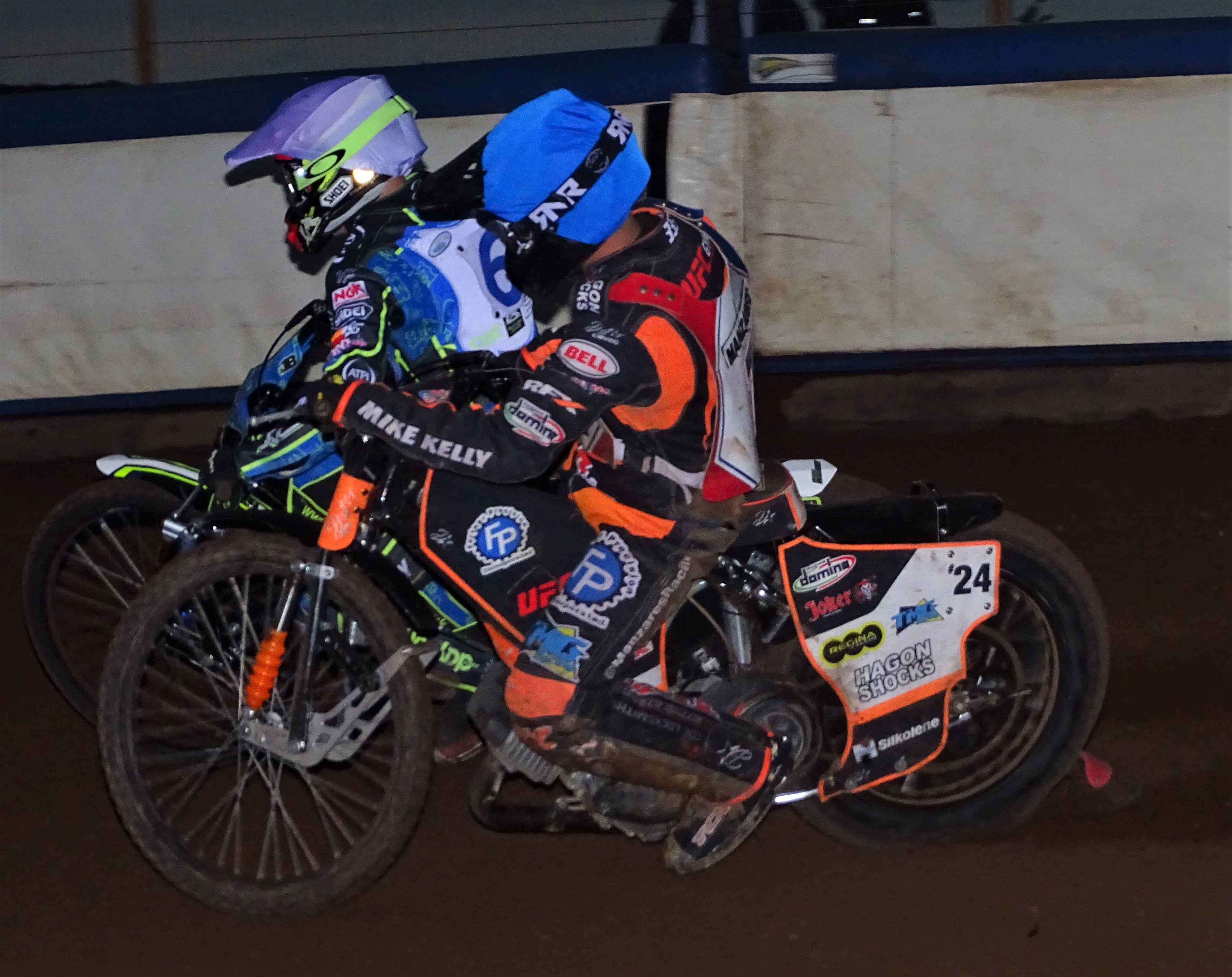 Gino Manzares won a ding-dong battle with Kyle Bickley in Heat 2.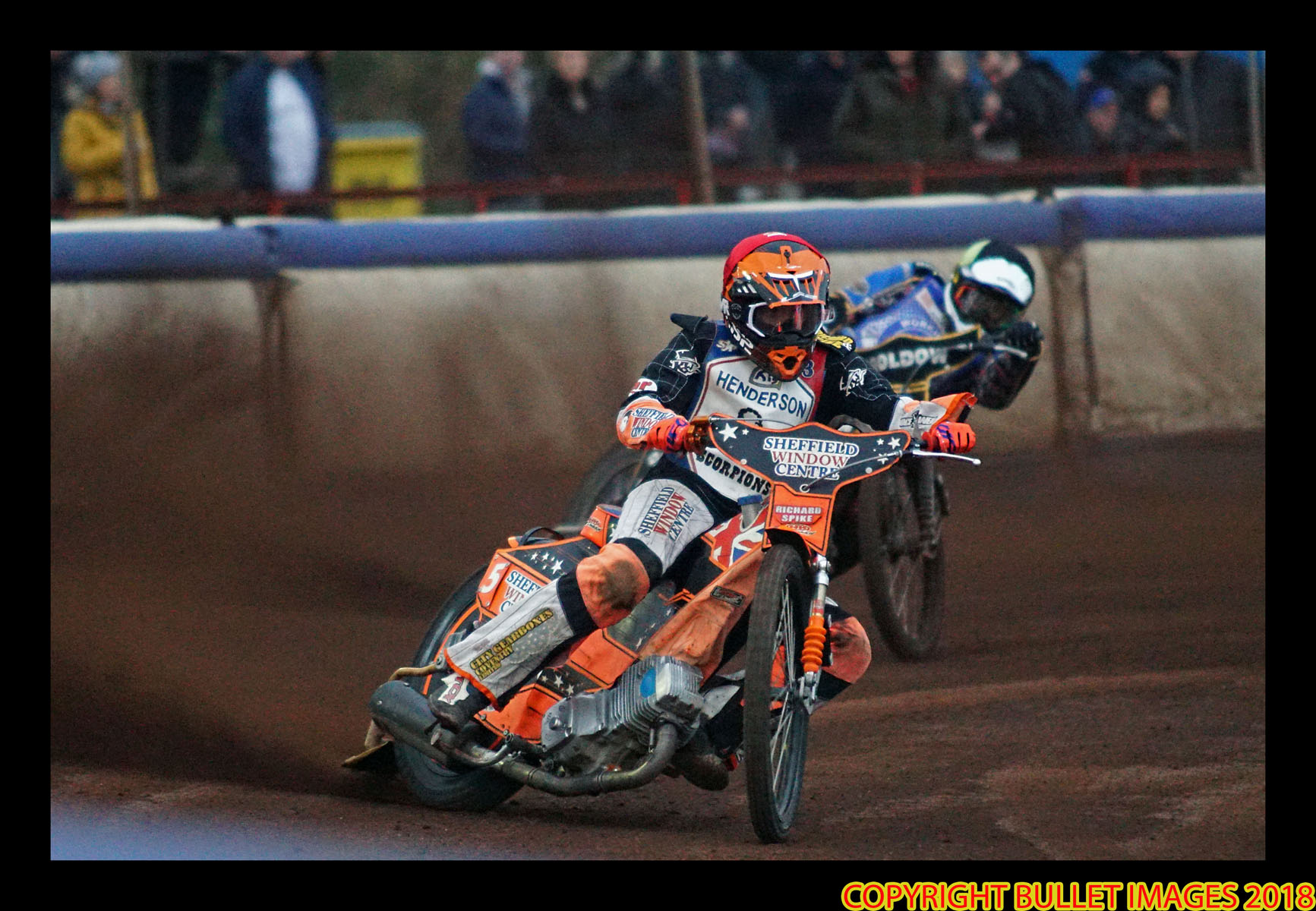 Jason Garrity leads in Heat 3.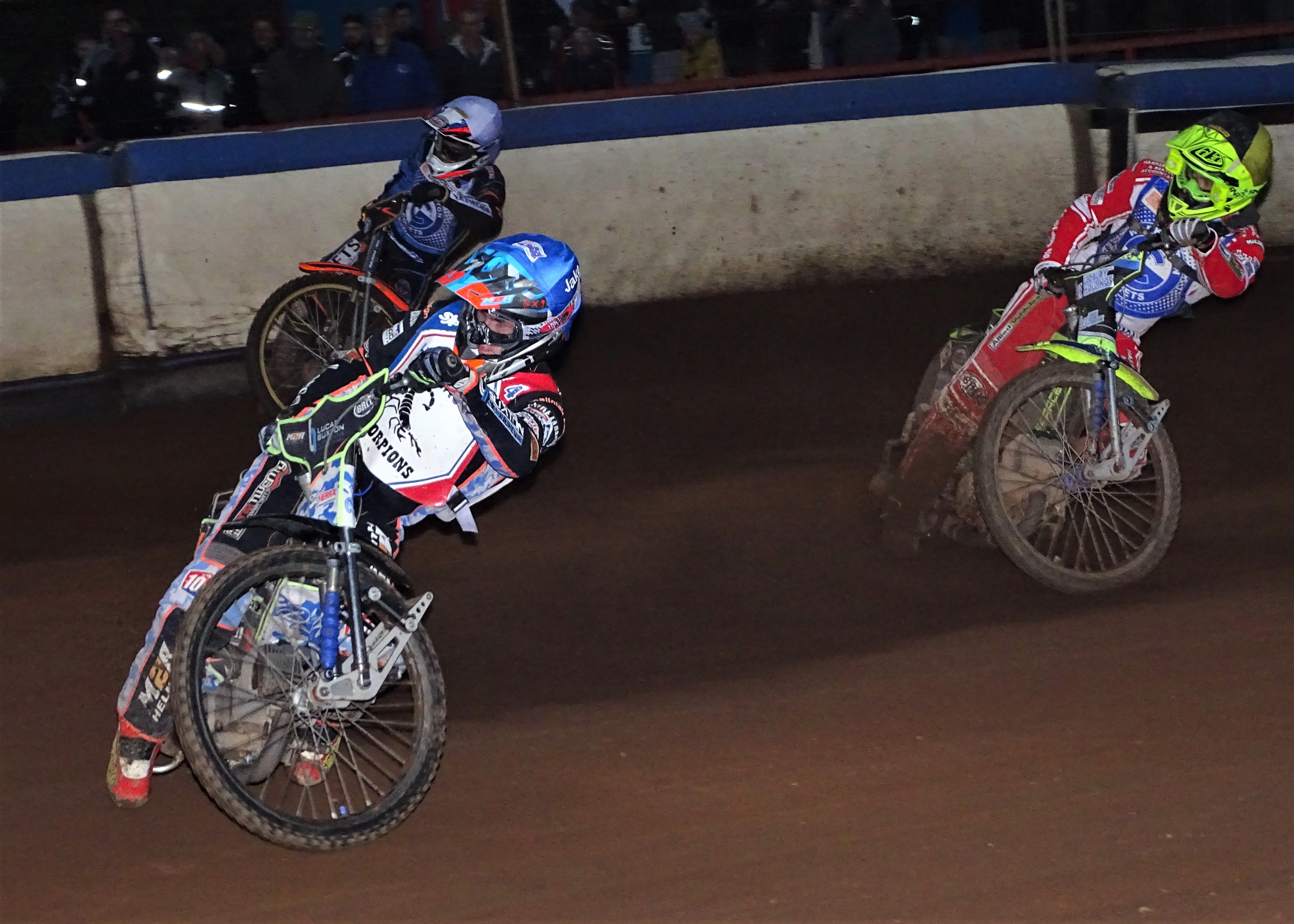 Action from Heat 5, as Jake Allen leads Rene Bach and Paul Starke.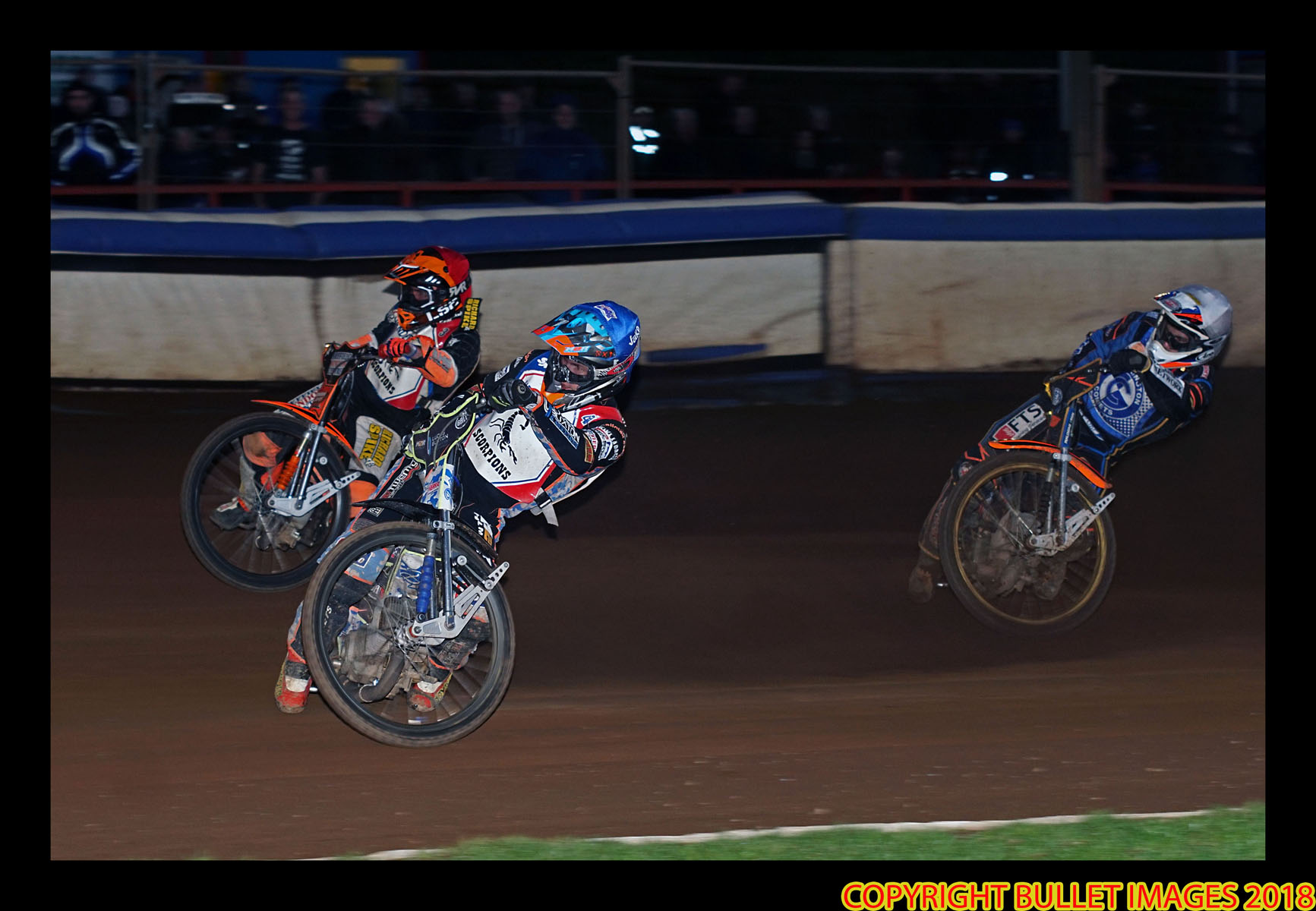 Jason Garrity and Jake Allen take their third 5-1 in Heat 9.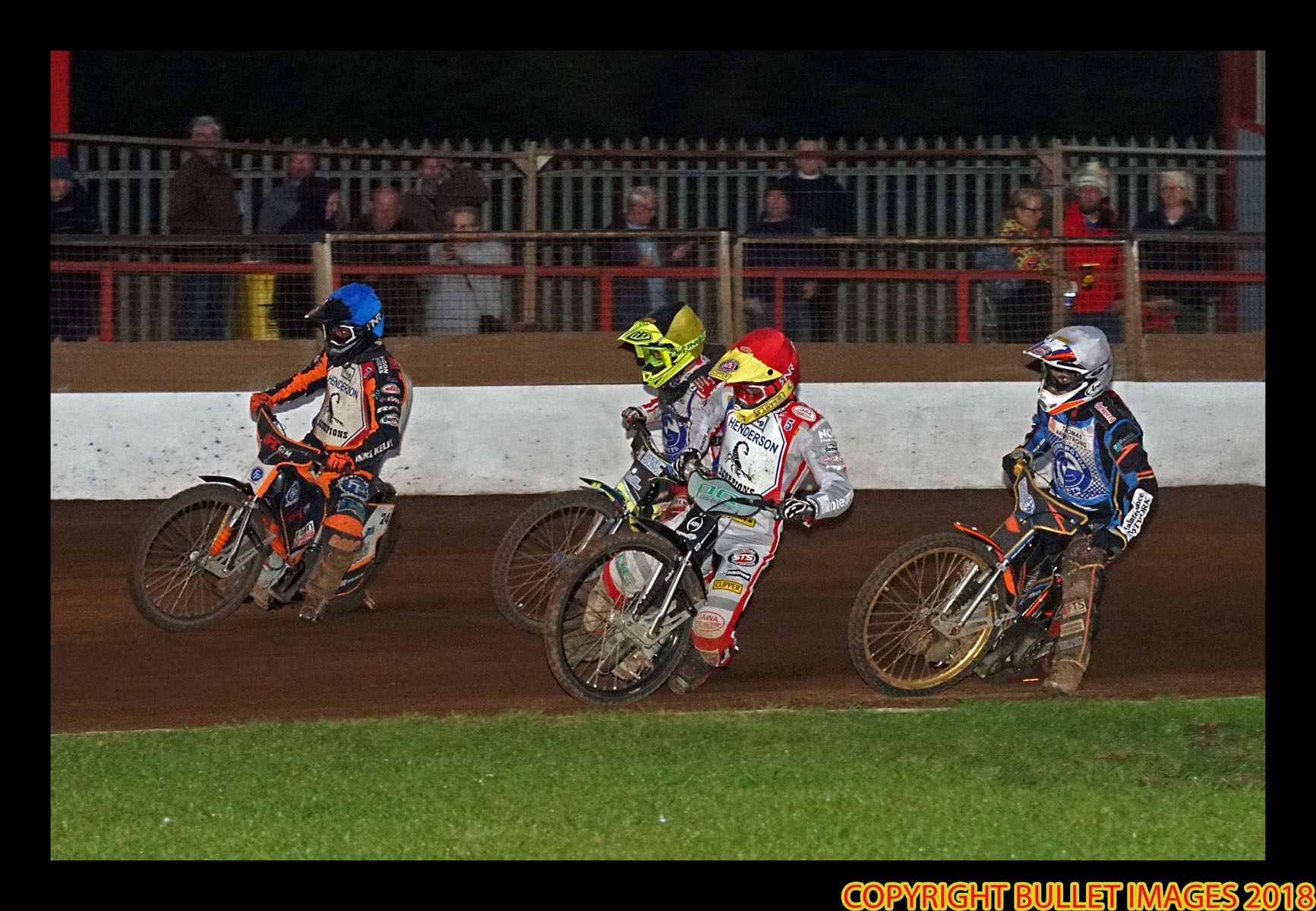 Steve Worrall and Gino Manzares get the drop of the gate in Heat 11.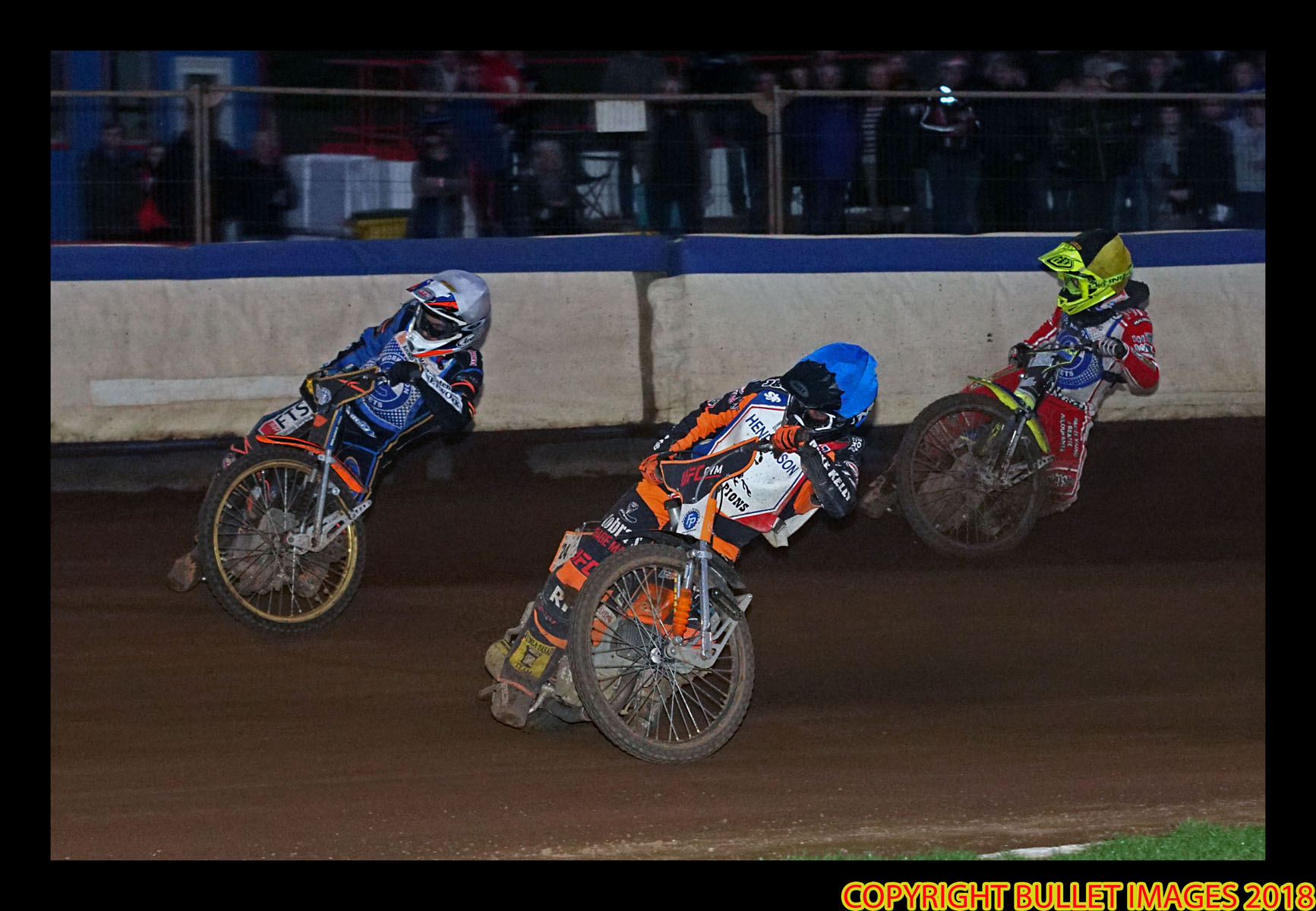 Gino under pressure, later in Heat 11.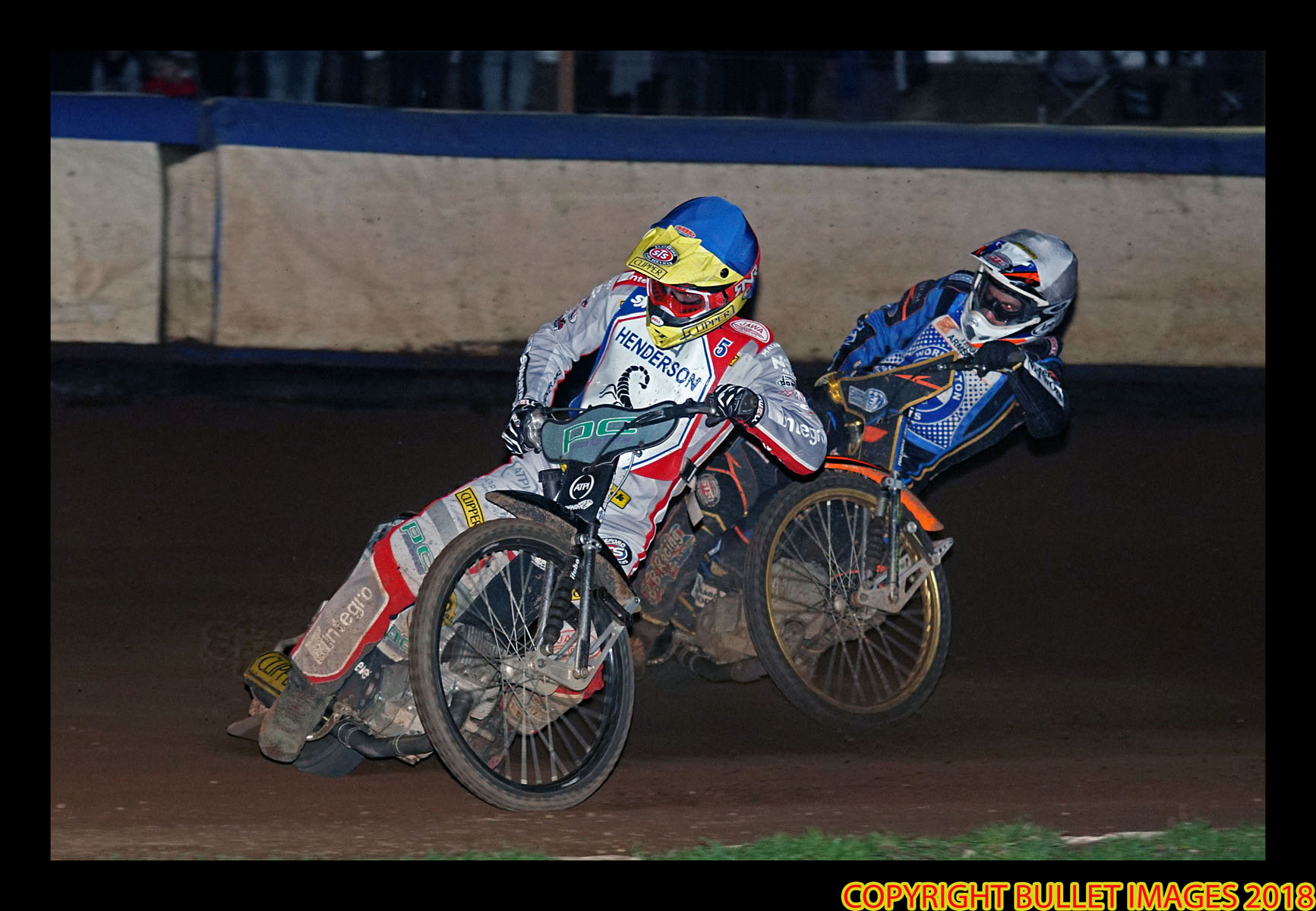 Steve Worrall holds off Rene Bach in Heat 13.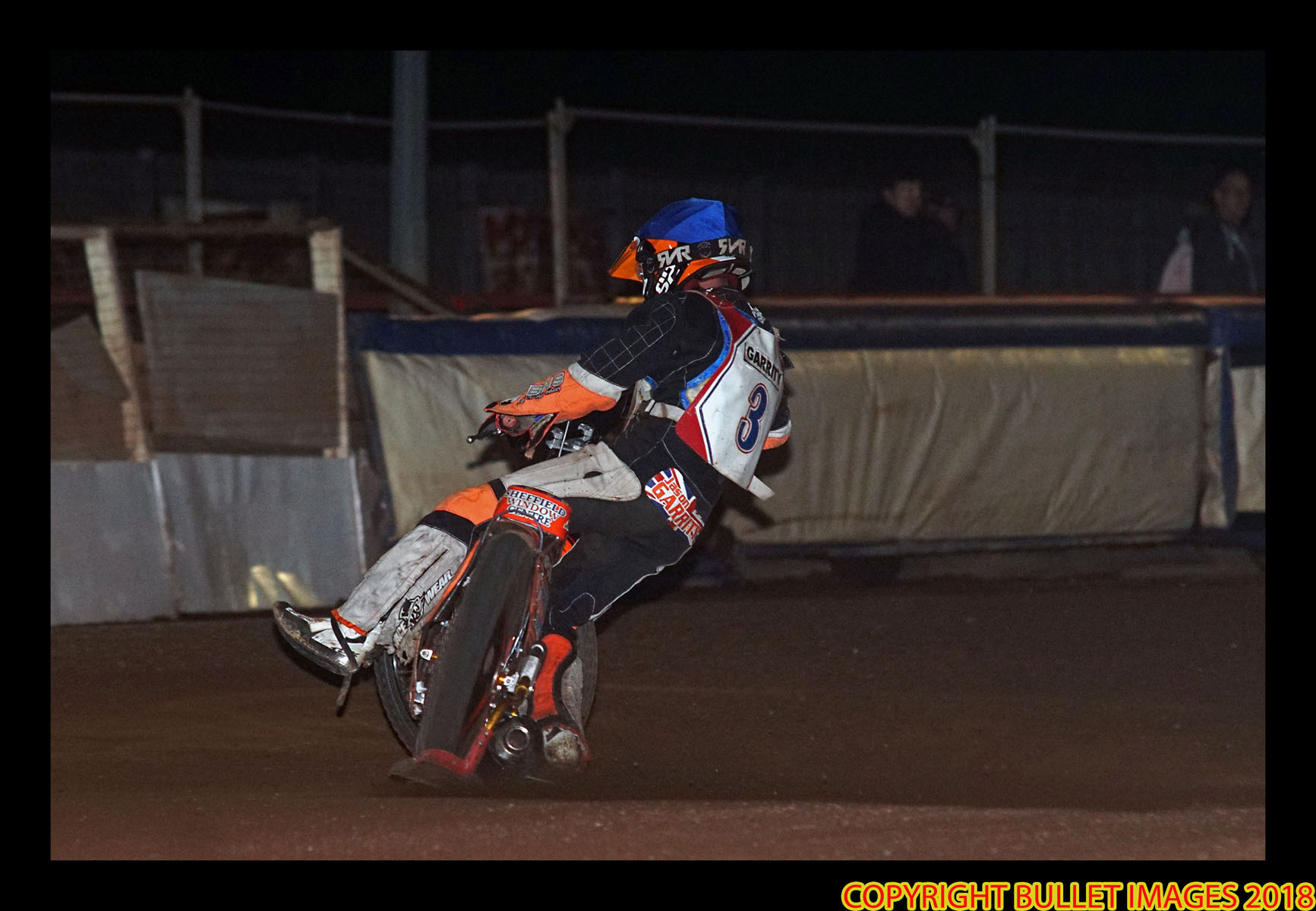 Jason Garrity celebrates Scorpions' 18-point advantage with a doughnut.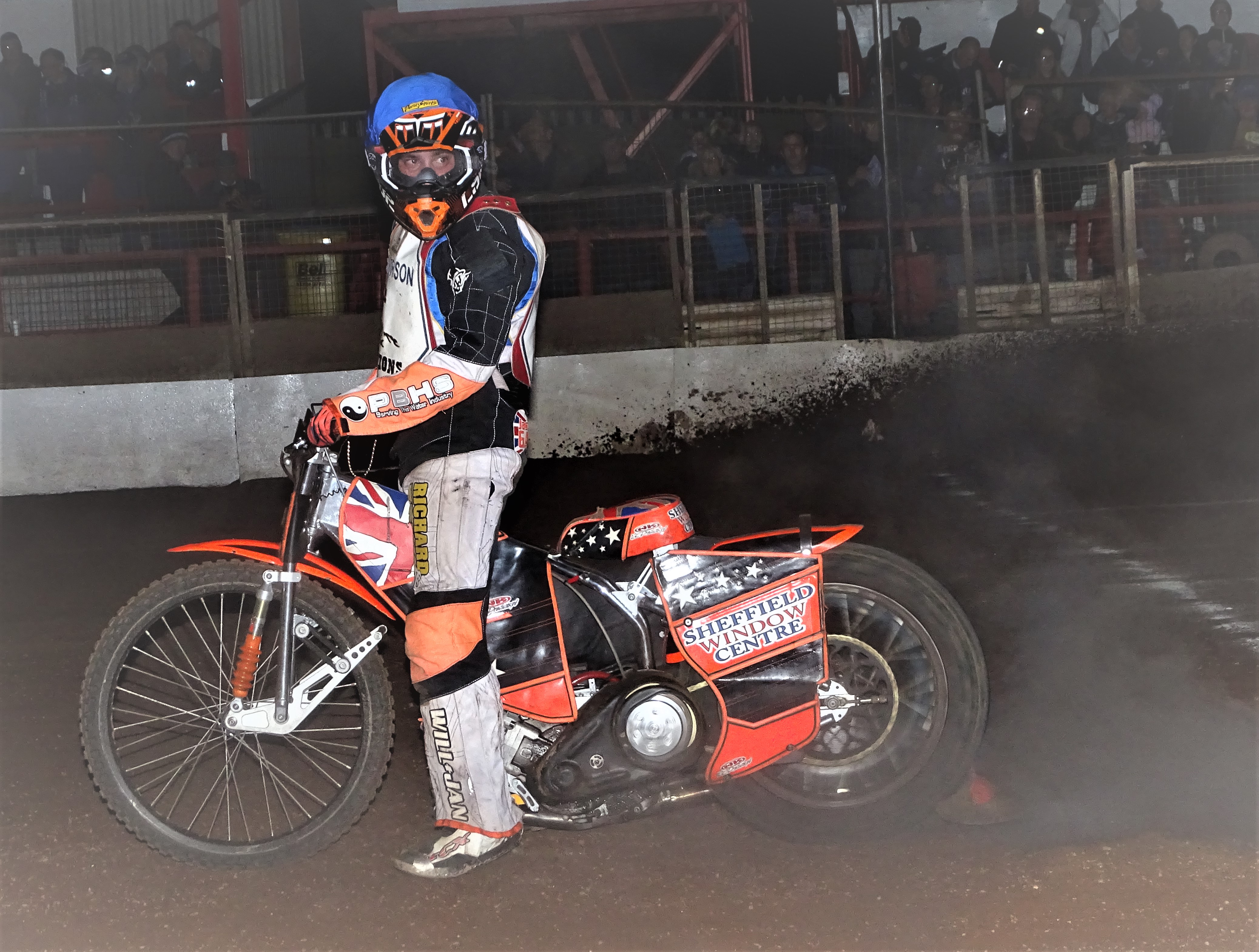 Jason Garrity burn-out.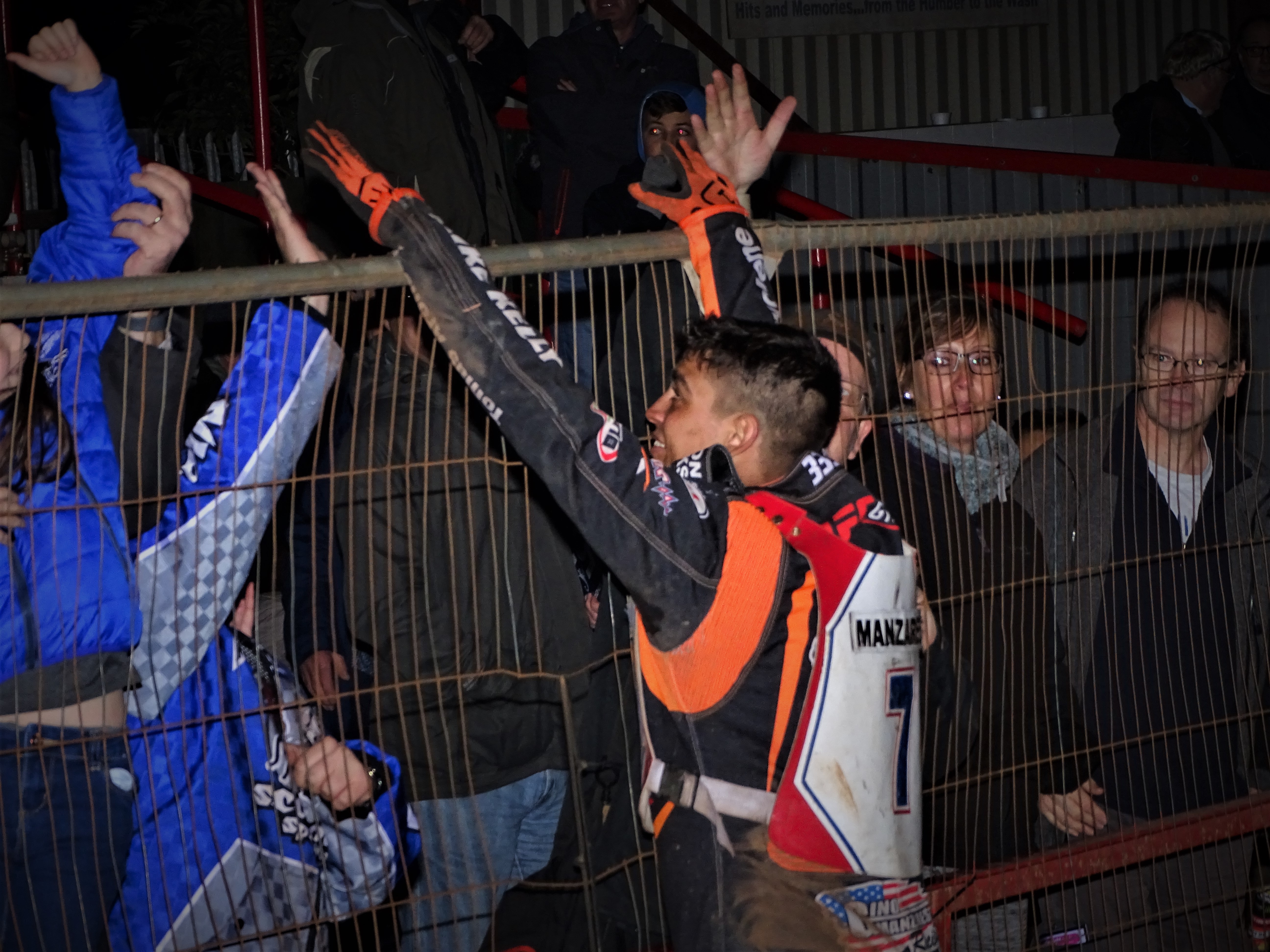 Gino celebrates with the fans.

Steve Worrall, Stefan Nielsen and Gino Manzares.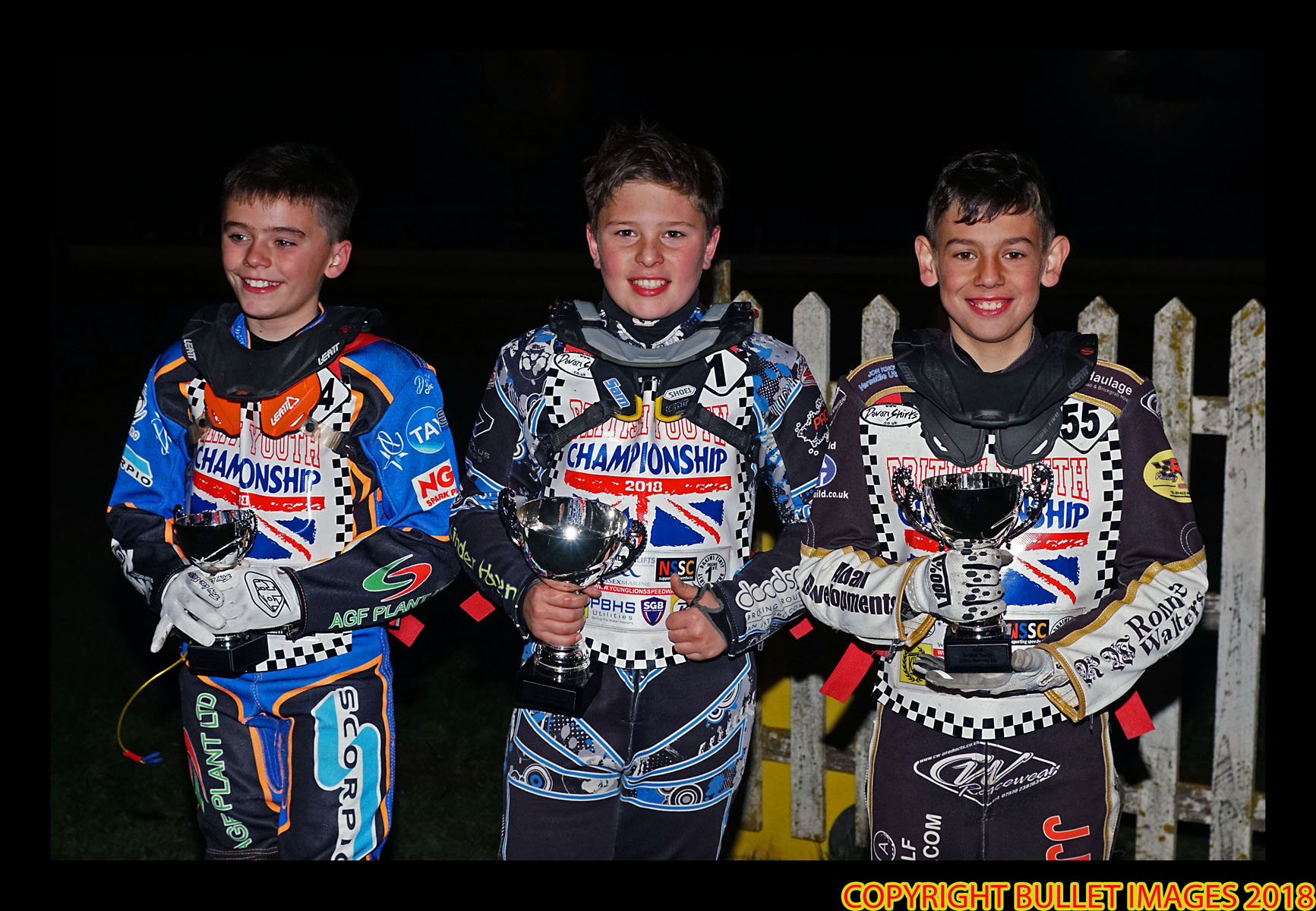 Related Posts By Category