Massive firework display, plus Gino in action!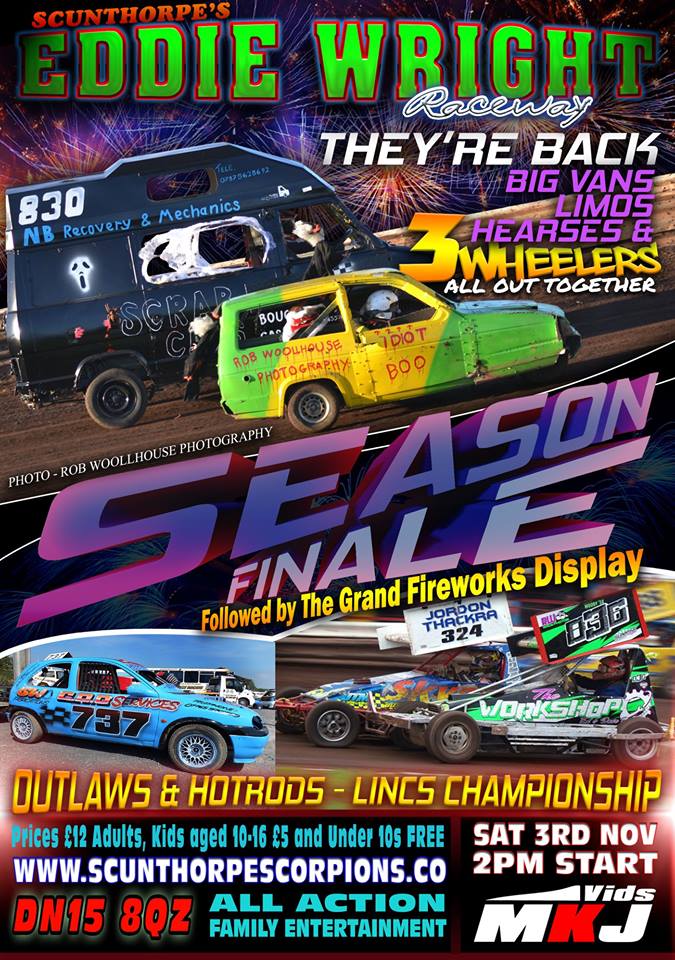 STOCK CAR FINALE FOR 2018, PLUS GRAND FIREWORK DISPLAY!
It takes place TODAY (Saturday, November 3rd) at the Eddie Wright Raceway:
* Turnstiles will open at 12 noon
* Racing starts at 2pm
* We're aiming to set fireworks off at 6pm.
Adults: £12.
Children (aged 10-16): £5.
Child (0 – 9) FREE (accompanied by paying adult).
Edit: Gino Manzares will be in action this afternoon.
Gino says: "The Yank-in-the-tank's final race for 2018! Come down for a 2pm start. Huge firework show after and come say goodbye, before I fly back to California for the winter! See you all tonight! Don't miss out!"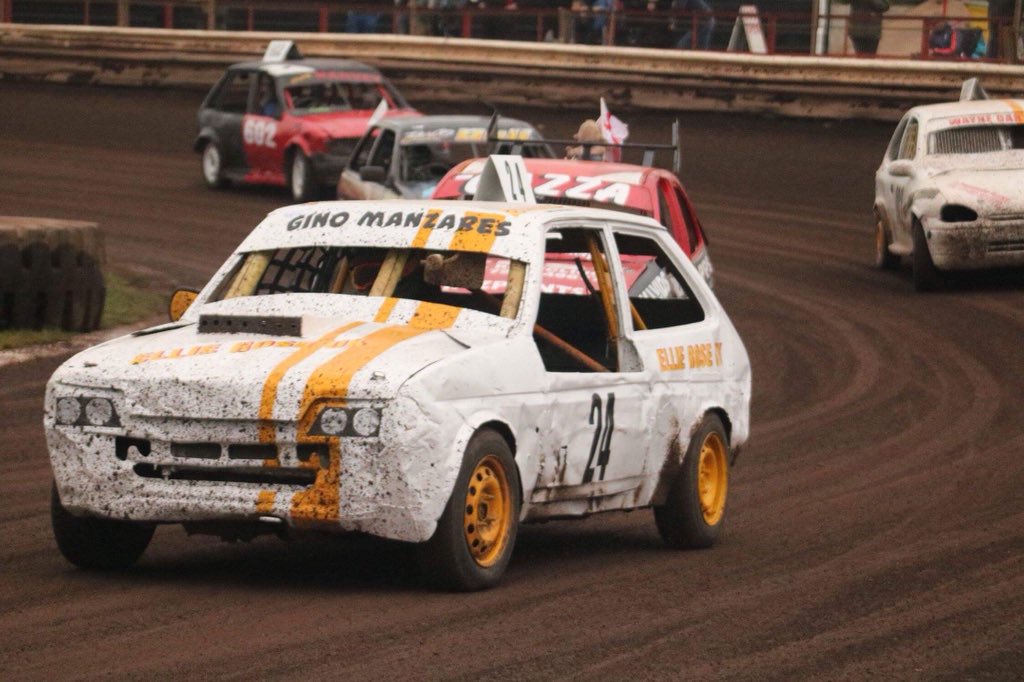 Related Posts By Category