Merry Christmas from Scunthorpe Speedway!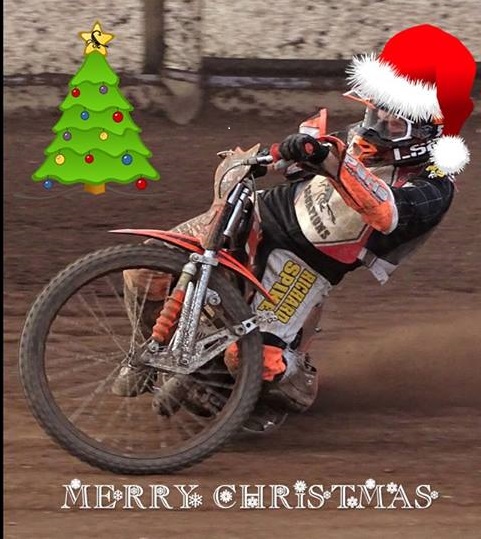 WE WISH all supporters, sponsors, riders and staff a Merry Christmas, and see you all in 2019!
We will be starting our season with home and away challenge matches against Leicester, a team new to the league!
Make a date at the Eddie Wright Raceway for Scorpions v Lions on Friday, April 5th at 7.30pm!
Photo by Ian Rispin (design Dan Palmer).
Related Posts By Category