Scorpions peg prices for new season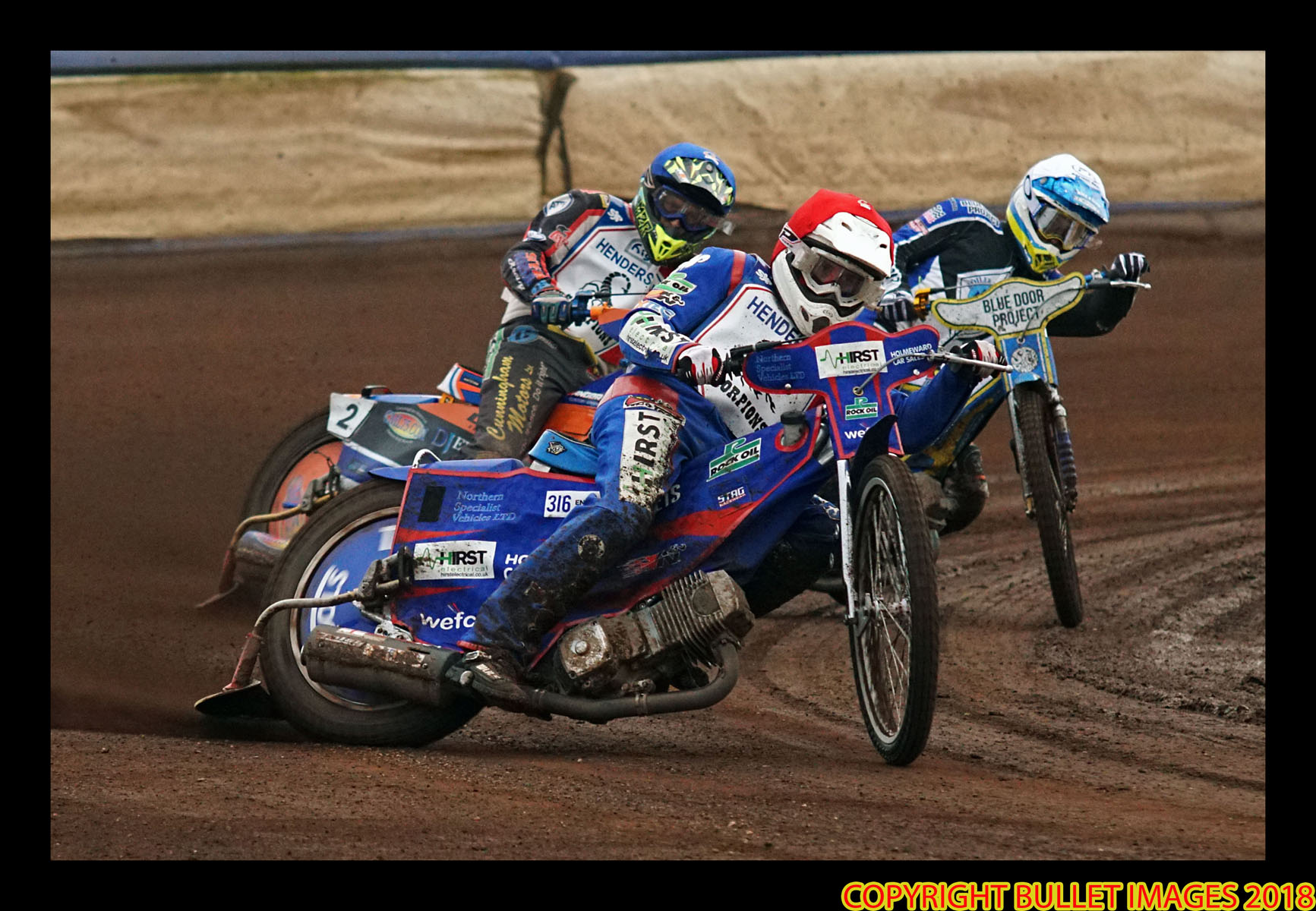 SCUNTHORPE SCORPIONS have held their admission prices at their 2018 rates for the 2019 season.
It will remain £16 for an adult to watch a Scorpions' meeting at the Eddie Wright Raceway.
Scunthorpe promoter Rob Godfrey said: "We offer one of the most attractive set of admission prices across the entire Championship, and that will again be the case in 2019.
"We have pegged our admission prices at the same prices as last season.
"We realise the need to provide a good value-for-money package. That doesn't just cover the admission, but also the complete works – such as the programme and the food.  Those will remain good value as well. Our programme is just £1, while our food prices are very competitive.
"It doesn't cost an arm and a leg to watch speedway in Scunthorpe and that's important if you want people to come back every week.
"And as well as keeping the prices down for supporters, we will again be going all out to make sure the racing around the Eddie Wright Raceway is second to none.
"We're proud that many supporters from all over the country has visited and branded our racetrack the best in Britain – that means a lot to us.
"I believe we offer an unbeatable package, with plenty of entertainment and thrilling action.
"I think everyone knows by now that I plough all the money back into the Eddie Wright Raceway.
"This year, we have a nice new toilet block next to the clubhouse, and we're also improving the terracing on the first bend."
Scorpions commence their home meetings on Friday, April 5th (7.30pm) with the visit of Leicester Lions in a Championship Shield match.
Prior to that, Scorpions will stage their press and practice at the Eddie Wright Raceway on Friday, March 22nd. It will start at 5pm and it will be followed by a Meet-The-Riders session in the clubhouse at 7pm.
ADMISSION PRICES 2019 (same as 2018):
2019 SGB Championship Admission Prices:
Adult: £16.00
Student/OAP: £14.00
Child (10 – 17): £5.00
Child (0 – 9) Free (accompanied by paying adult)
Family Ticket £37 (2 adults, 2 Children 10-17)
Related Posts By Category