Ayres to rock Scorpions!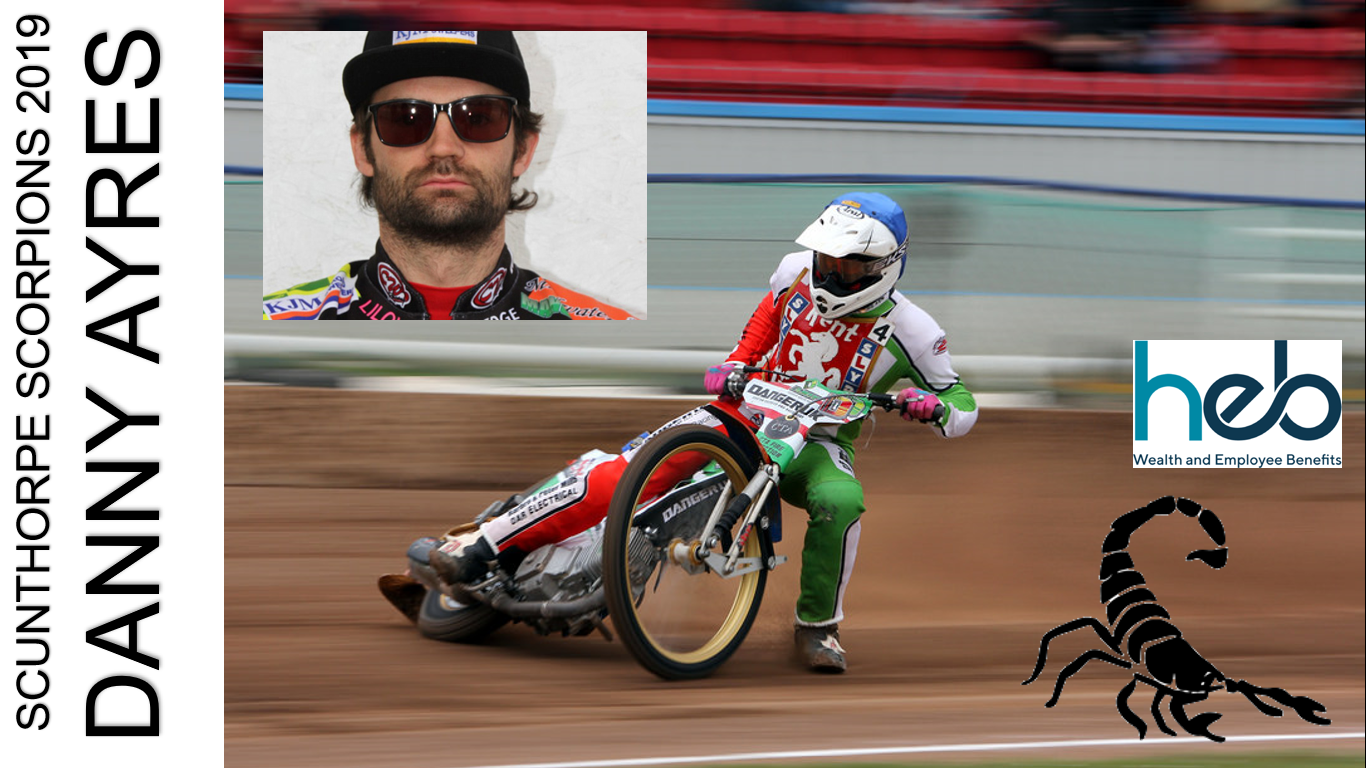 HEB Scunthorpe Scorpions have made an early team change, with Danny Ayres coming to replace Australian newcomer Jedd List.
17-year-old List has found the going very tough in his opening three meetings, scoring three points from 11 rides.
Scunthorpe promoter Rob Godfrey said: "As the fans at Scunthorpe will know, I am very loyal to my riders and making such an early team change is not usually what I would choose to do.
"But I always said that bringing in Jedd List was a gamble, and it's become apparent that it's a year too early for him.
"If we kept him in the team, it would have destroyed the lad's confidence. I've spoken to his father and he understands.
"We will continue to take Jedd around with us and give him track time at every opportunity, because he's a talent.
"You never know how things will go in speedway and it might be that Jedd gets another chance with either us or another team sooner rather than later. In the meantime, we'll be helping him gain as much experience of British Speedway as we can."
Meanwhile, 32-year-old Ayres last rode in the Championship with Redcar in 2017 and will come in on an average of 4.24.
The Suffolk-born rider will make his debut in the cup match against Edinburgh at the Eddie Wright Raceway this Sunday (5.30pm).
Godfrey enthuses: "I think Danny Ayres will be a superb signing for us.
"He rides our track so well – it's one of his favourite tracks. He's invested in new equipment for this year, and he's so up for it.
"When I think about it, if we'd have had Danny in the team, there's a good chance we could have won our opening meeting at Sheffield, and we'd have sent Leicester away from our place without a point.
"Danny is a real entertainer – he gives us another strong rider at home and it will help us in our quest this season to make the Eddie Wright Raceway a fortress."
Related Posts By Category