Club statement: Jason Garrity
May 14th, 2019
2649 Views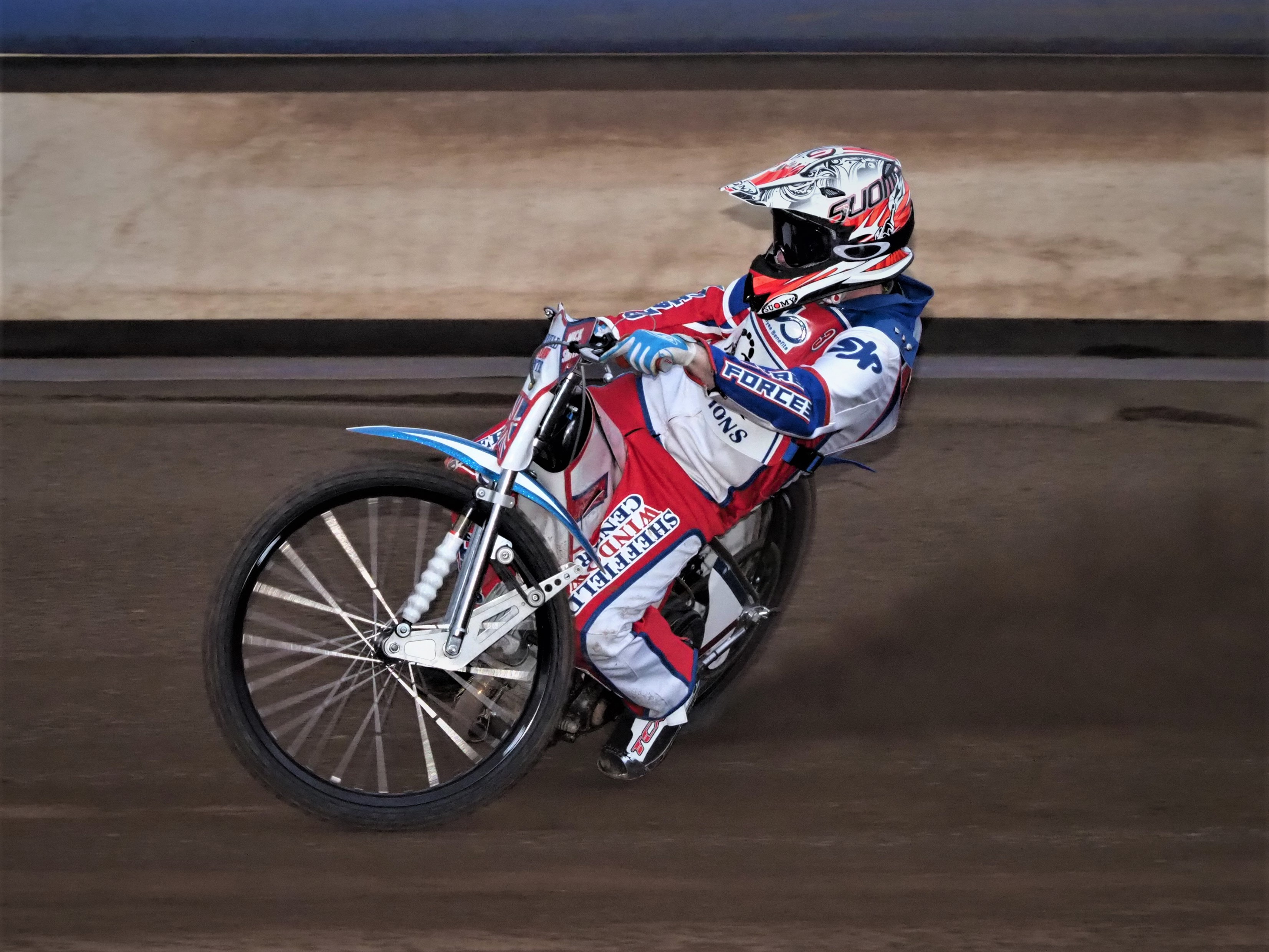 ON SATURDAY (May 11th), Scunthorpe captain Jason Garrity was a non-arrival at the Knockout Cup match between Edinburgh Monarchs and Scunthorpe Scorpions at Armadale Stadium in West Lothian.
After investigation of his non-arrival, the Speedway Control Bureau (SCB) have fined Garrity £300.
A club spokesperson at Scunthorpe Speedway said: "We respect the findings of the SCB.
"We have decided to remove Jason Garrity from his position as club captain, and Jake Allen will pick up that post for the rest of the season.
"The matter is now closed, and we draw a line under it and move on."
Garrity remains in the declared line-up for Scorpions, for whom the next meeting is a league match against Somerset Rebels at the Eddie Wright Raceway on Friday (7.30pm).
Related Posts By Category