Opportunity for Lawlor after Bailey requests time out
May 16th, 2019
1072 Views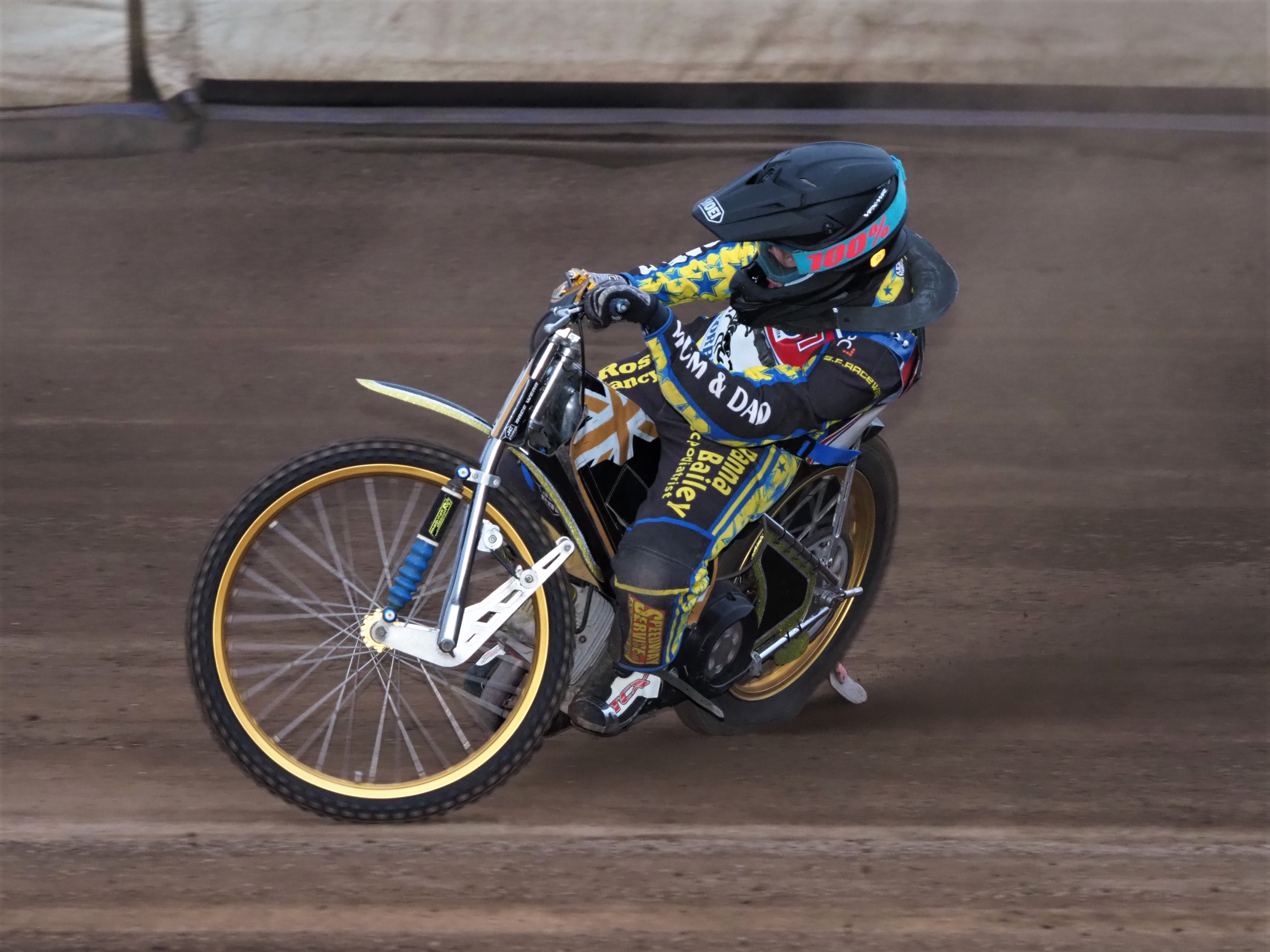 HEB Scunthorpe Scorpions have been hit by the news that reserve Josh Bailey is taking an undefined period-of-time out from racing speedway.
The 21-year-old from Norfolk returned to Scorpions this season, after an initial spell with the club in 2016 and 2017.
While combining with fellow reserve Ryan Kinsley for four successive heat advantages in Heat 2 at the Eddie Wright Raceway, Bailey has struggled in his last few meetings, and failed to score in Scorpions' recent visits to both Redcar and Edinburgh.
Scunthorpe promoter Rob Godfrey explains: "Josh has told us that he doesn't feel comfortable on the bike, and that he wants to take some time out.
"He had a big crash at Edinburgh last Saturday, and he didn't want to be out there after that. He also had some nasty tumbles last year.
"We have to respect his decision, even though it does cause us something of a headache, because it's really hard to replace someone on Josh's average and Josh had really been producing the goods in Heat 2 at Scunthorpe this season."
Exciting 18-year-old Manucian Joe Lawlor, who rides for National League Stoke, has been handed the No 7 race-jacket for the home fixture against Somerset Rebels at the Eddie Wright Raceway on Friday (7.30pm), and Godfrey will be watching how he performs.
Godfrey adds: "Joe is really keen to do well for us on Friday, because he knows that a good performance could go a long way to convincing us that he deserves a full-time crack at Championship level.
"He's guested for us in the past and impressed. This is his big chance to show he's on the pace and capable of scoring points for us."
Related Posts By Category